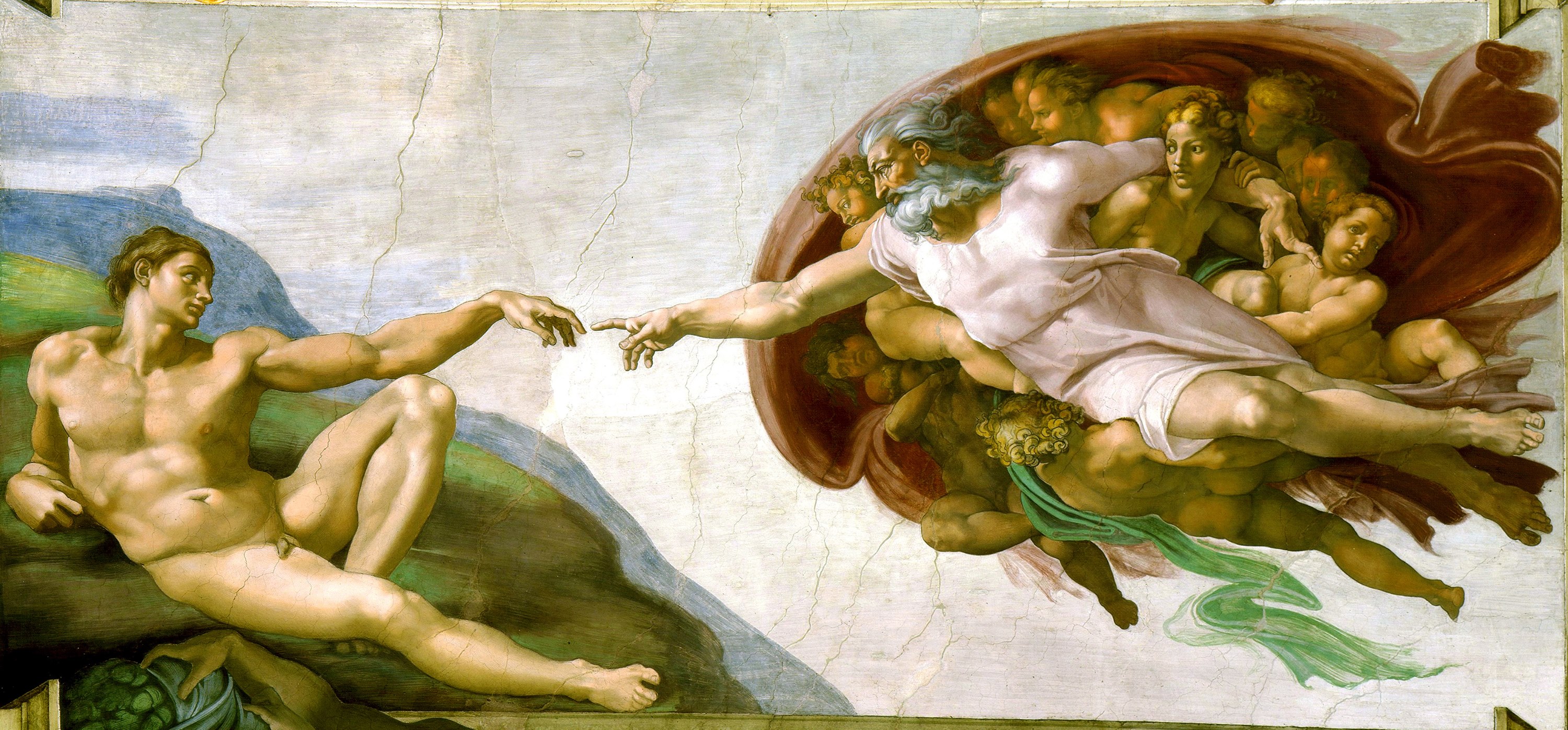 When God Says, "Hello World":
The only thing that truly makes a man great is when God chooses to appear to that man, chooses to speak to that man, or chooses to interact with us through that man.  God remains forever unknown, unless He chooses to reveal Himself to us.  Religion and church have no redeeming value whatsoever, unless God reveals Himself through that religion or church.  Religion and church attendance are pointless in the long run, unless they bring us to God and help us to find God for ourselves.
These realities have had a deep impact on my choice of religion and church.  If God is not there in a religion or a church actually interacting with the leaders and people of that church, then there's really no reason for me to be there either.  The purpose of life is to find God.  If God isn't attending a particular church, then why should I?  Why would anyone want to be a member of a church that doesn't believe itself to be God's own church or The True Church?
On this blog, I want to quote my most favorite instances where God has chosen to interact with man.
Enoch
________________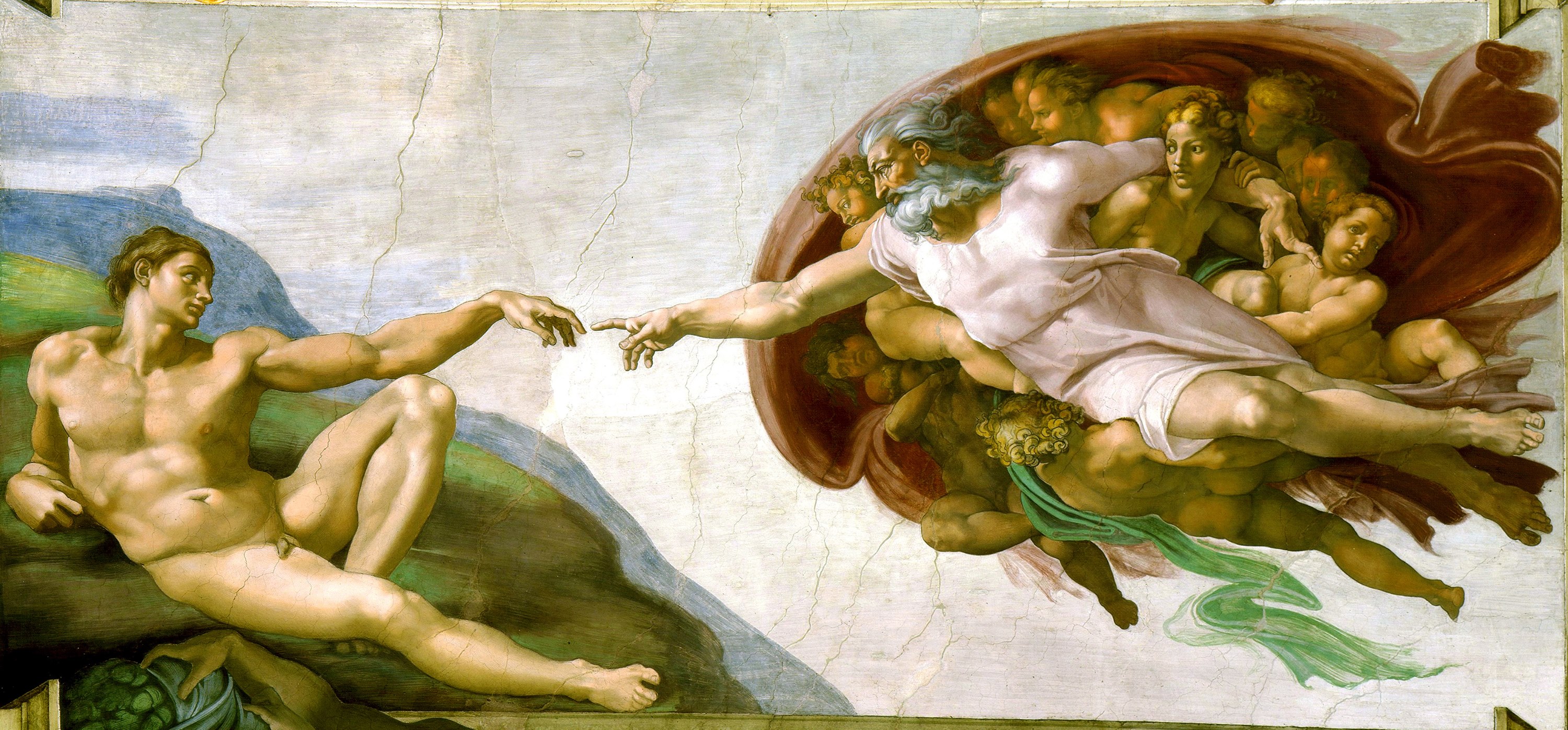 As depicted in this Michelangelo picture from the Sistine Chapel, God revealed His Will during the creation of Adam.
The picture links to its source.